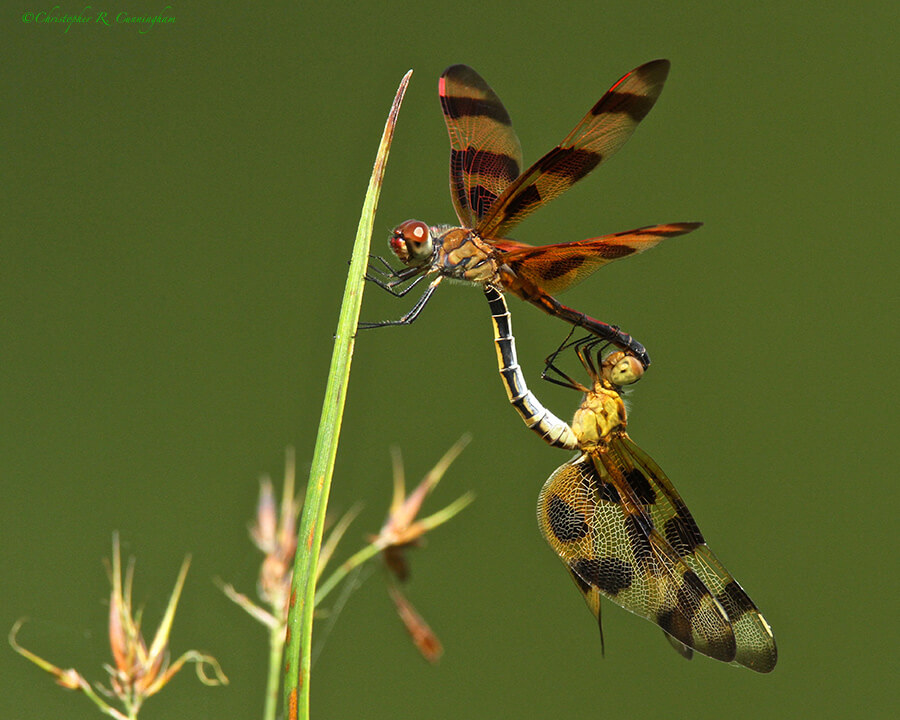 I want to see your face.
Talking about trusting you,
would you trust someone like yourself?
But I take risks, calculated ones.
So I will, to give my soul a chance
to find what I really want
I dare you,
to make yourself trustworthy for once
shake my hand with your soul promise
that you will do as you said, to make things happen in your life
You don't need to bullshit me,
unlike the rest of the world,
because you can do anything you set your mind to.
And I,
let me focus,
would devote my power and energy in creating ideas, for the lasting Pleasure.
I want a connection of souls,
I want to see the world changing with you by my side
That evening, though it was brief
there was a moment that I saw your soul
trembling
Do you remember?
I want to see your face.
I want to see your soul.
Or… you are just waiting to get old?
"But I always get what I want … …"
"Sure you will.  Just not today.
What's the rush… as long as you are having fun?"